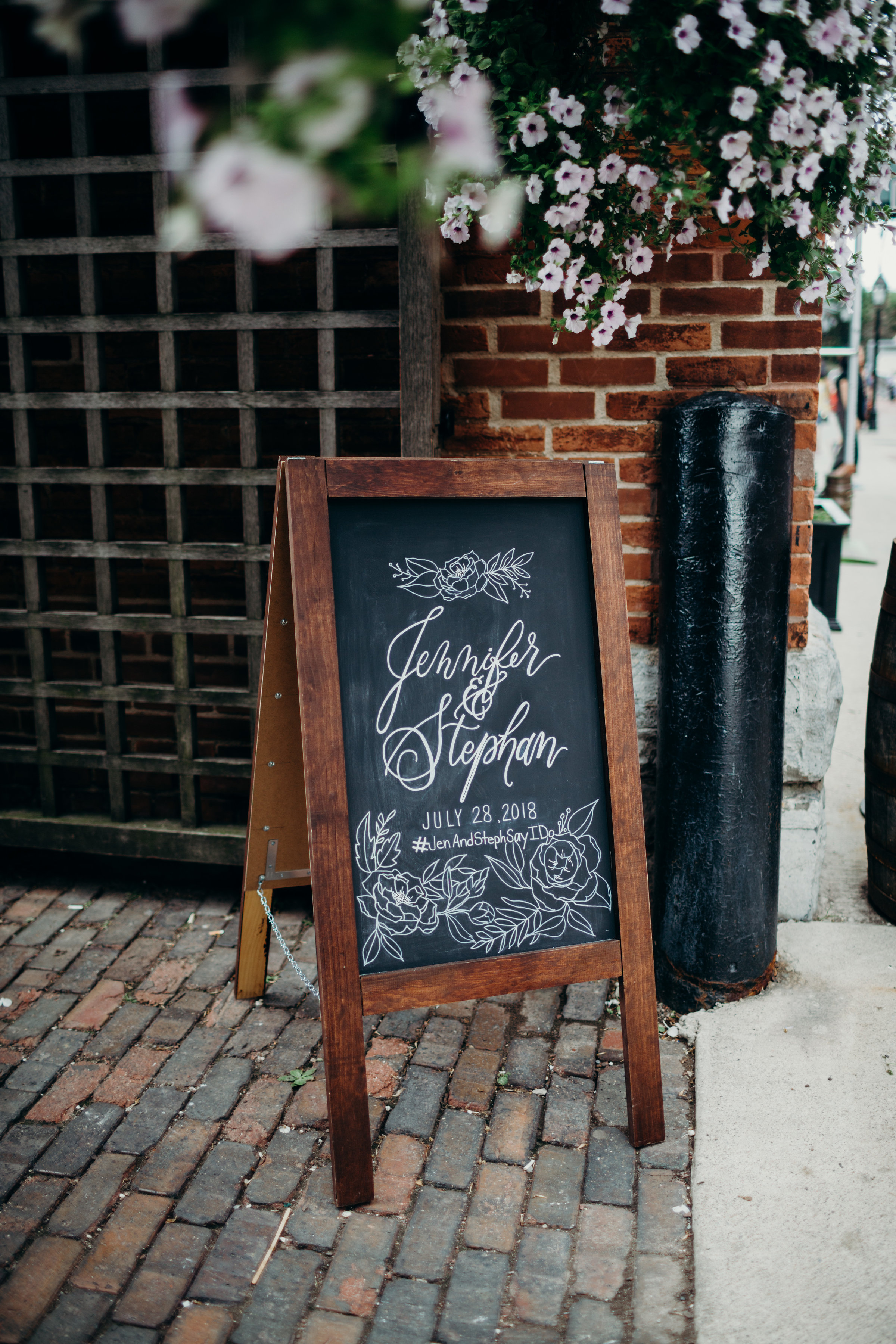 Event signage sets the tone with your venue and adds a personal touch for your guests and participants.
Large signage: Welcome signs, statement signage, decorative pieces
Small signage: Reception table, menus, bar menus, card boxes, table signage
Cut, designed and calligraphed for a soft and organic vibe for your photographs or in your home.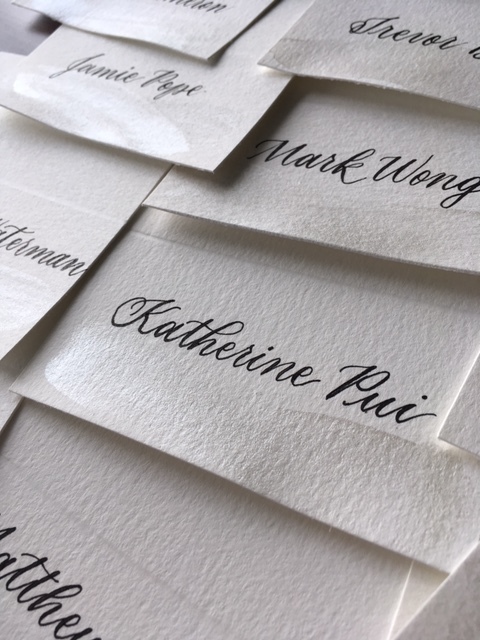 Paper goods for your event, often personalized to each guest or something specially handmade to keep as mementos
Includes place cards, table numbers, written notecards, vow books
As memorable as your special day. Seating charts come in all shapes, sizes, layouts and materials. Rental referrals are available
Available service: Glass, mirror, chalkboard, acrylic, other zany items!
Words are powerful and bonding. The ones you share together and exchange are forever—a perfect anniversary gift
Thunderloft Paper is available for on-site calligraphy and brand activations and events. Contact me for more details and pricing.
Have a vision for a dream calligraphy project? Me too! I'm more than happy to chat and throw some ideas around and make an unconventional idea come true.